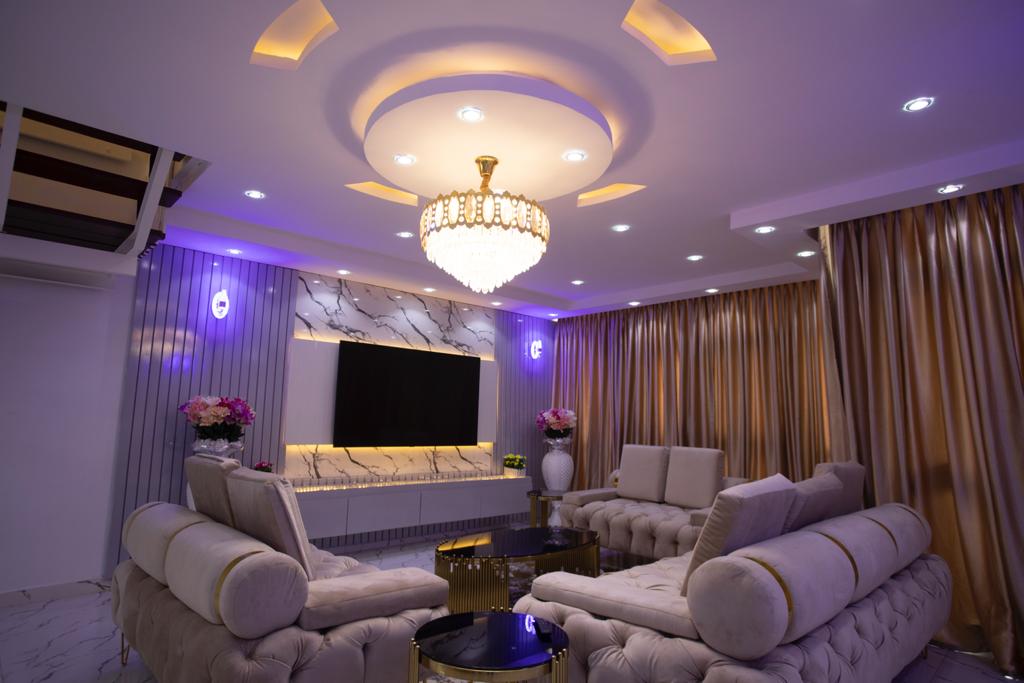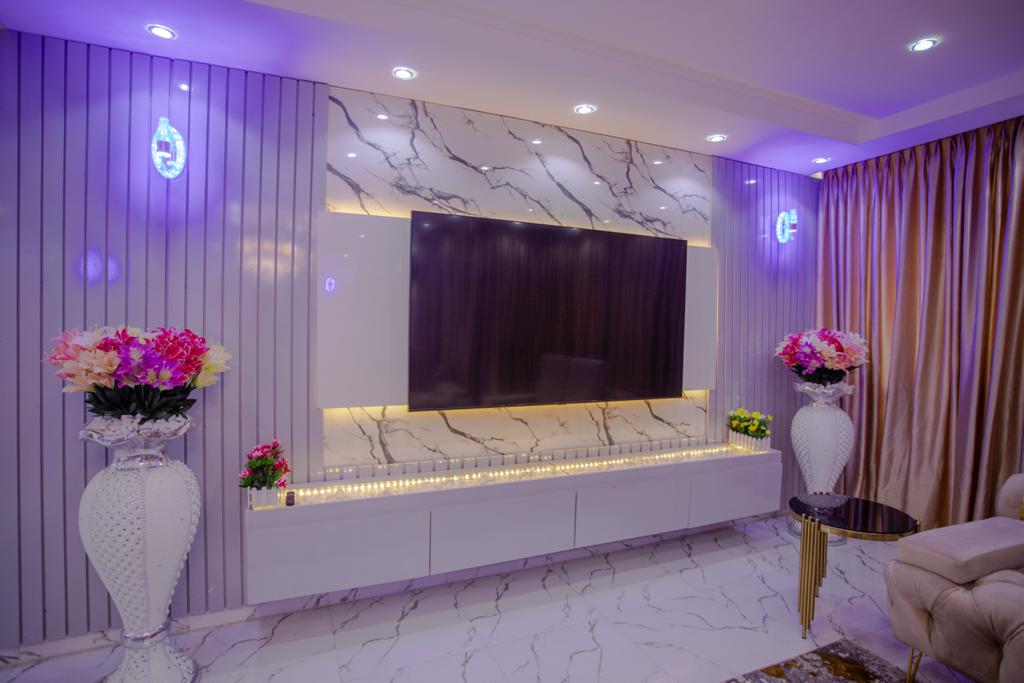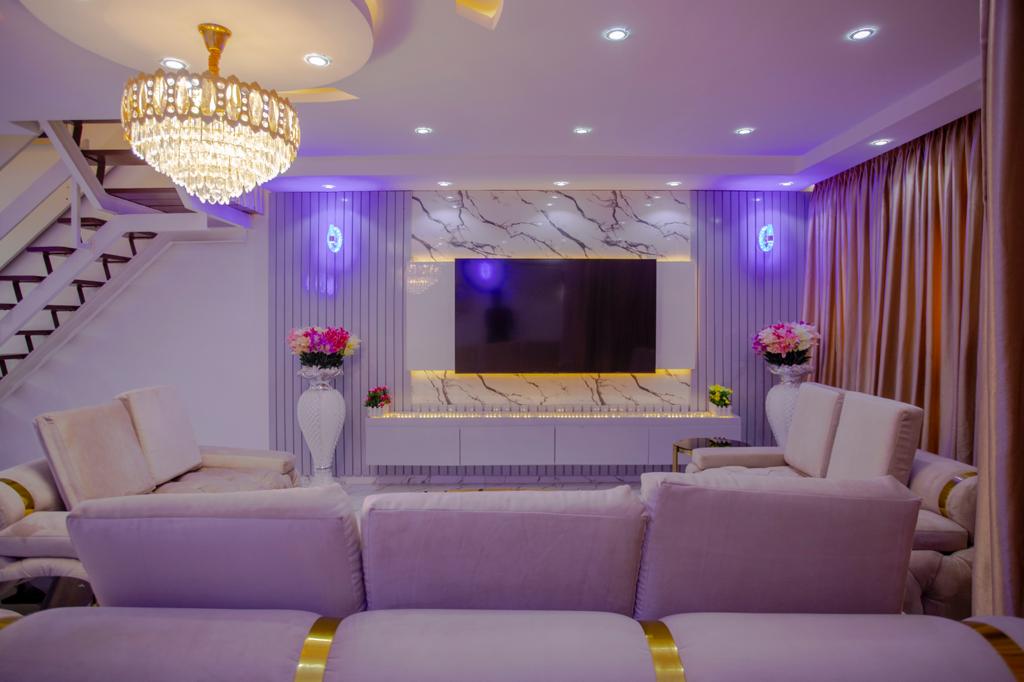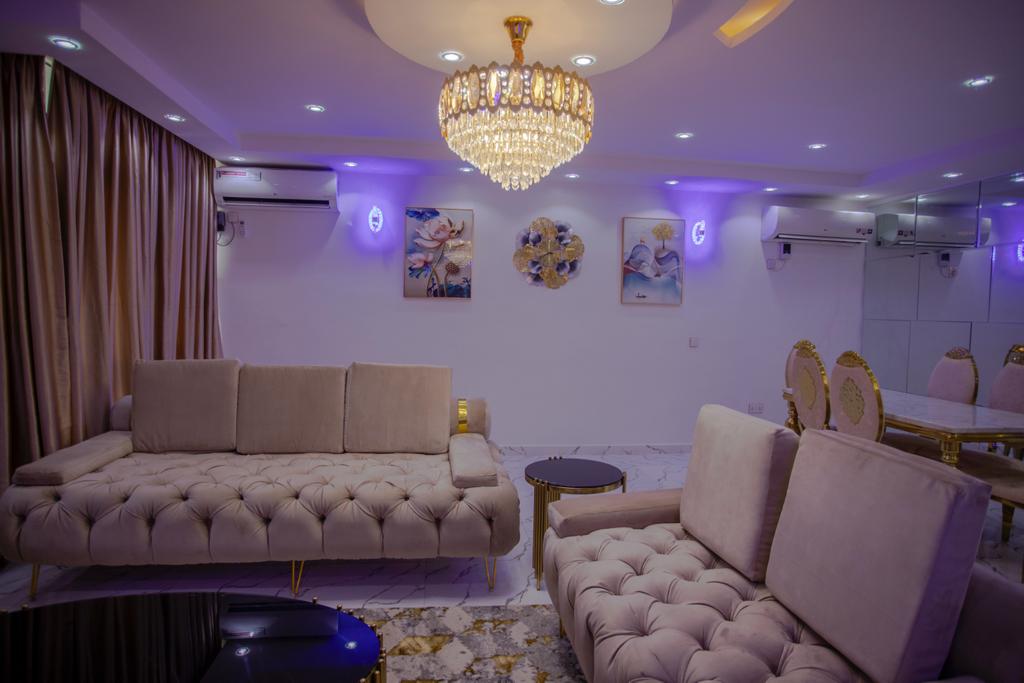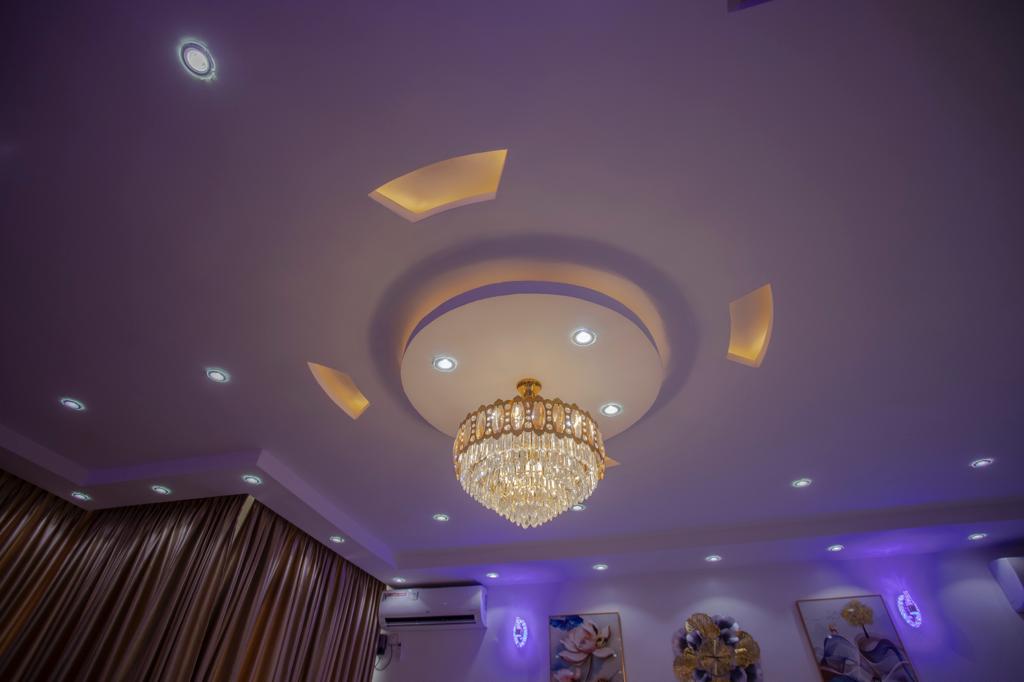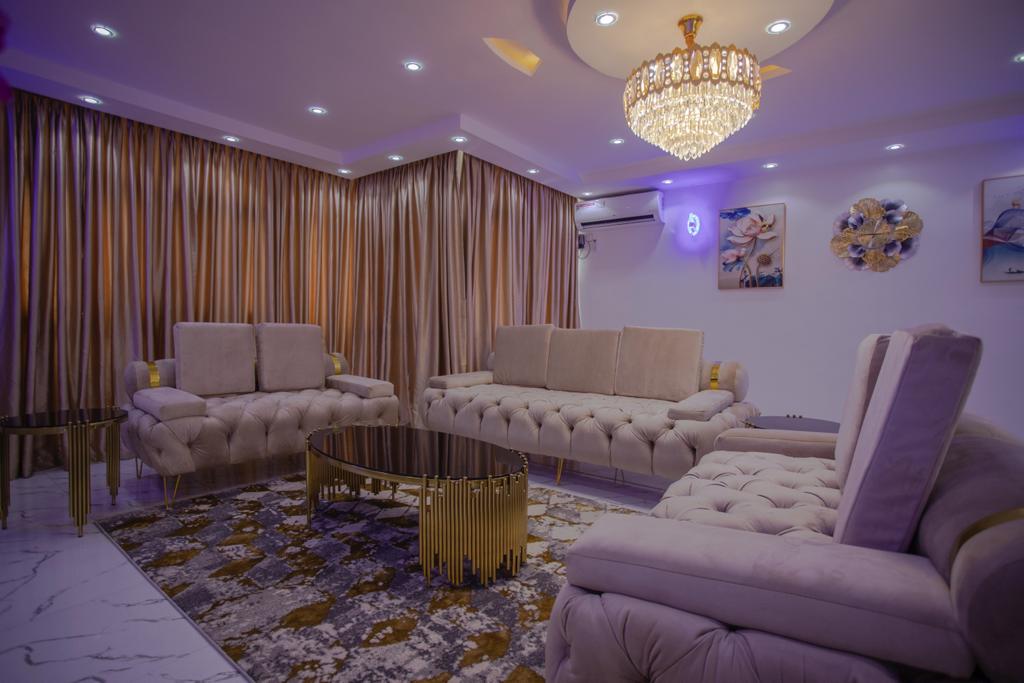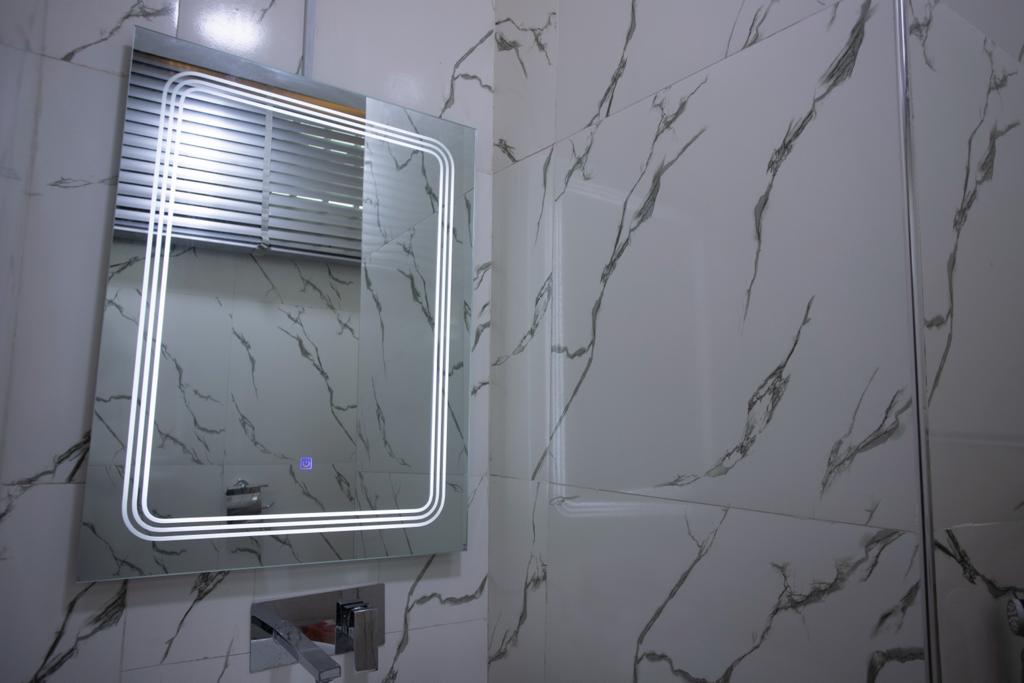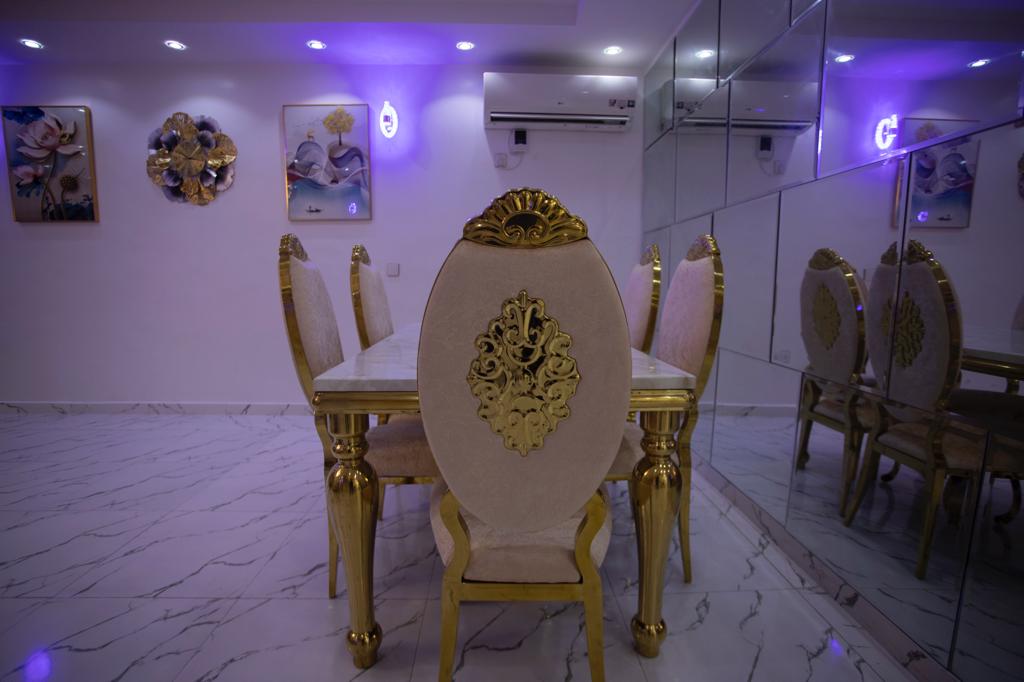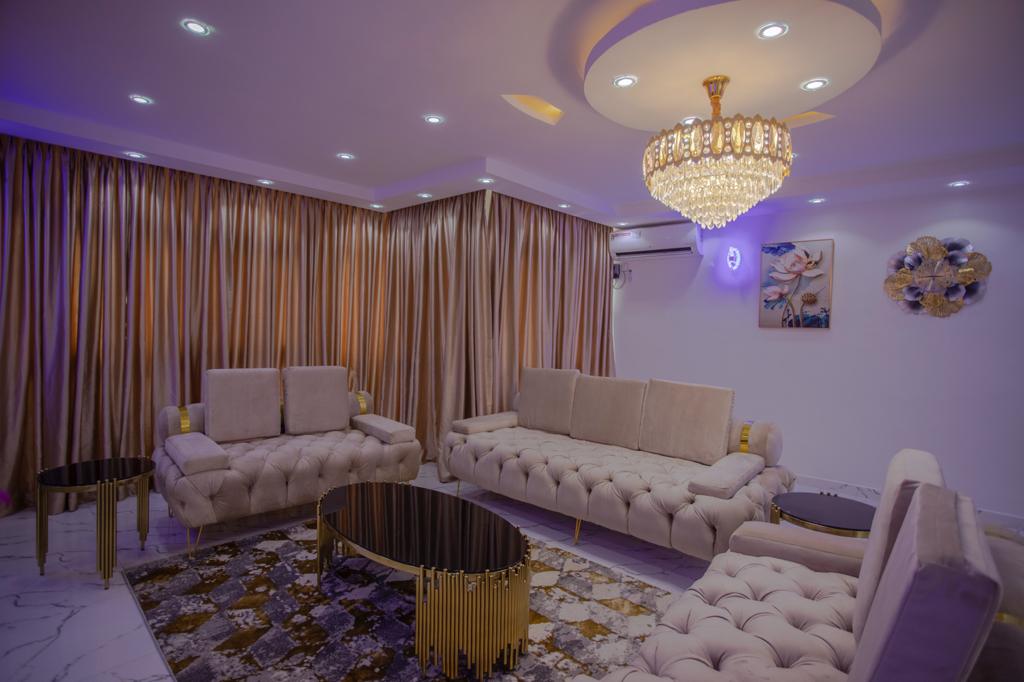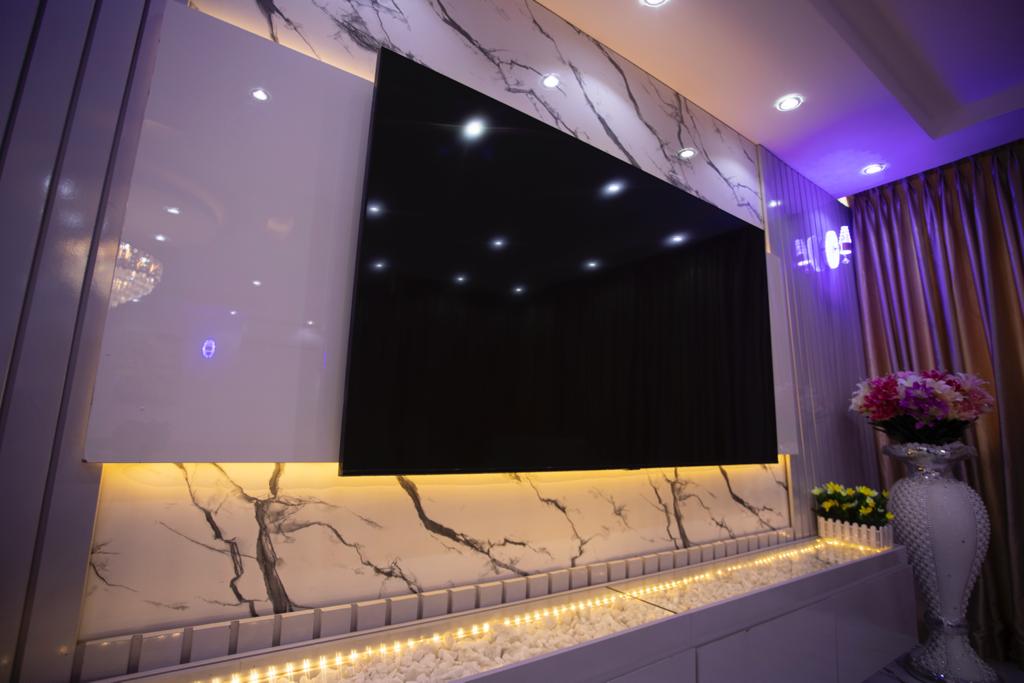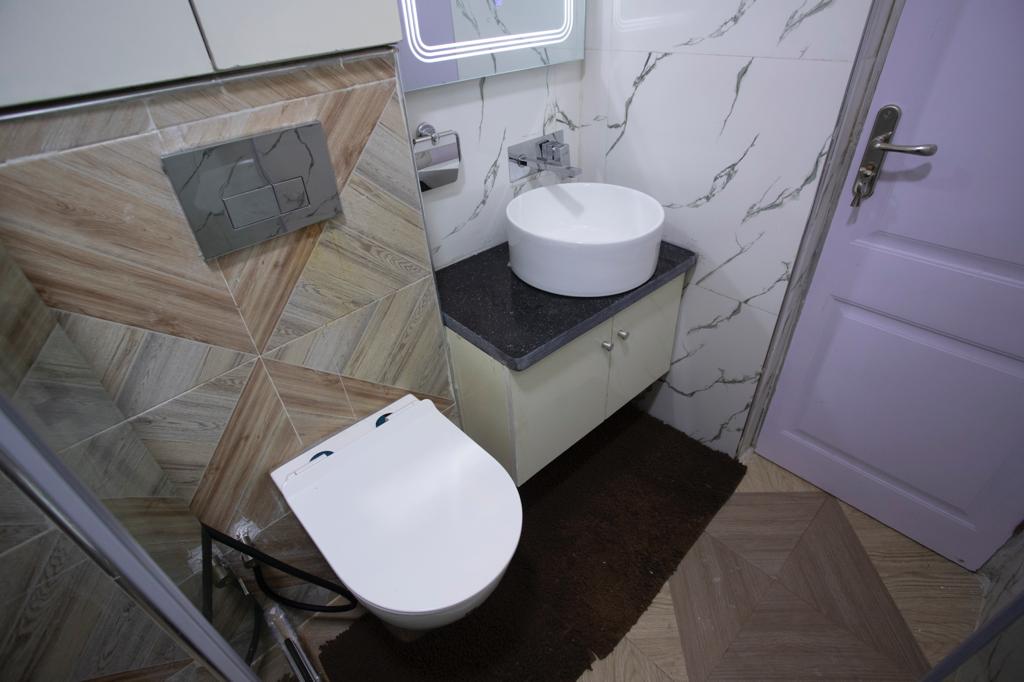 Luxury 3Bedroom Apartment For Xmas Vacation
Looking for a cozy place to stay for Christmas or your December vacation? Look no further than our shortlet apartment!
Our spacious and modern apartment is located in a quiet and safe neighborhood, but it's still close to all the action. You'll be just a short walk from restaurants, shops, and attractions. And when you're ready to relax, you can head back to the apartment and enjoy the comfortable beds, fully equipped kitchen, and private balcony.
Experience luxury living at its finest in the prestigious 1004 Estate, Victoria Island! Discover a stunning apartment for rent during this December / Christmas season, offering spacious and well-designed Mini-Bed, 2, 3, and 4-bedroom options. Enjoy an elegant living room with stylish furnishings, a Jacuzzi, and a rain shower. Located within the secure estate, with 24/7 security and controlled access. Access world-class amenities like pools, gym, and tennis courts. Close to renowned restaurants, cafes, shopping malls, and cultural landmarks. Don't miss out! Call/ for more info and inspection
Book your stay today and make your Christmas or December vacation truly special! We're offering a special 10% discount to guests who book their stay during the holiday period(Terms & Conditions Apply),
#christmasaccommodation #decembervacation #shortlet #holidayrental #discounts